Sparkling Elderflower
This weekend was the 2015 Lymphoma Walk, sponsored by the Lymphoma Research Foundation.  It is a 5K walk around Lake Nokomis, and one of the highlights of my year.  It warms my heart to see all the people there coming together to support lymphoma patients and survivors.  This past November was my 5th year as a cancer survivor, and it still feels strange to call myself that.
I was diagnosed with Hodgkin Lymphoma in May 2009, and went through 8 rounds of chemo over a 6 month period.  The last day of my final round of chemo was the day after my 21st birthday, happy birthday to me!  Each year at the Lymphoma Walk, we take a Survivors photo, and it is a very special part of the day.  I usually don't get emotional during this event; but something struck a chord, and I found myself tearing up this time.  My past is something I'm very proud of, and being surrounded by a group of strong, brave people who are either going through treatment or have already gone through it overwhelmed me. Having my family and friends join in the walk means more to me than I can accurately express, and fills my heart with joy.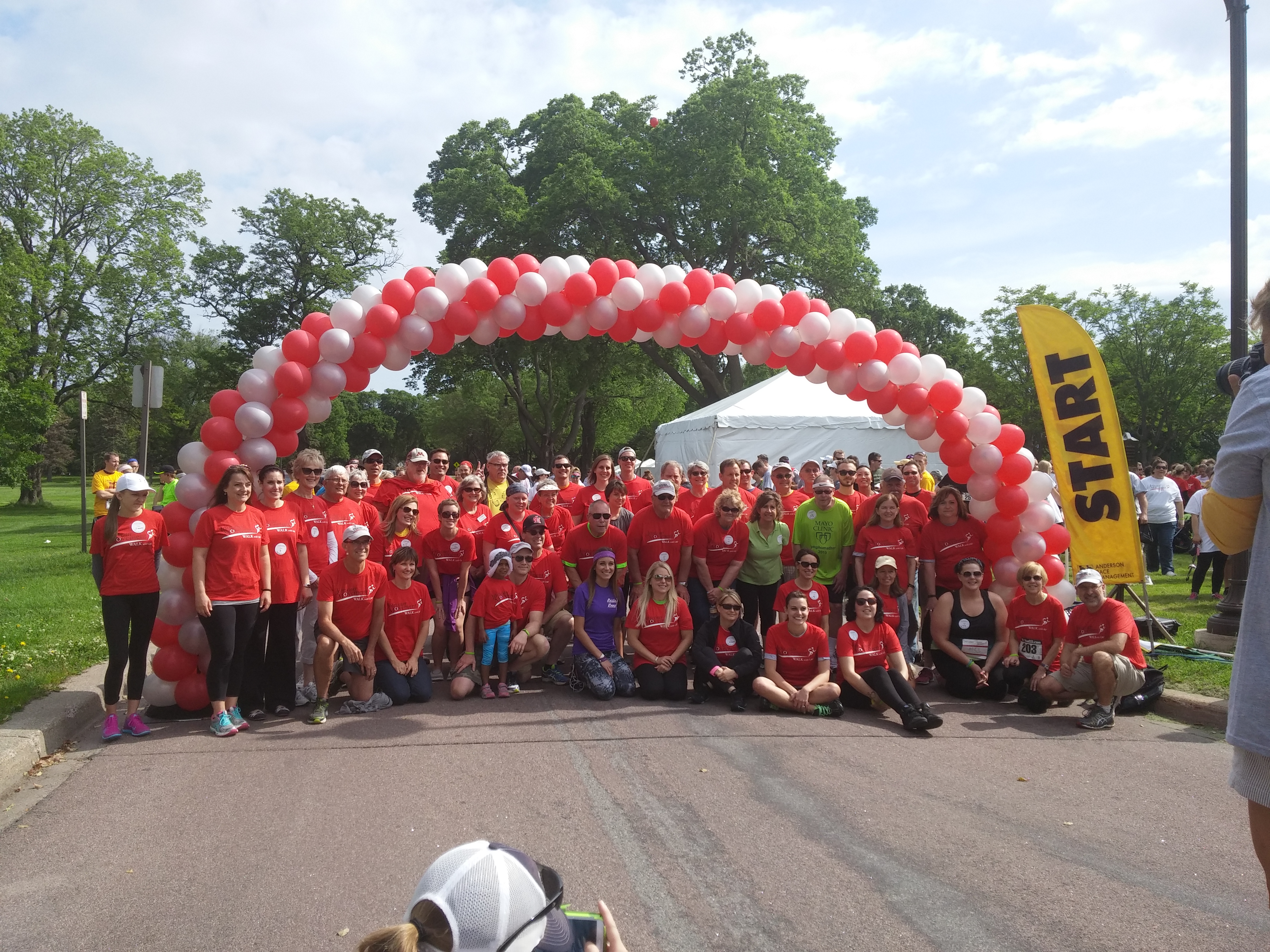 To celebrate being a survivor for 5.5 years, I treated myself to a sparkling wine cocktail.  Nothing says "Congratulations!" quite like sparkling wine/champagne, and it's even better when combined by the sweet, slightly floral elderflower liqueur.  You can't have a heavy hand with the elderflower, because it can overpower the drink.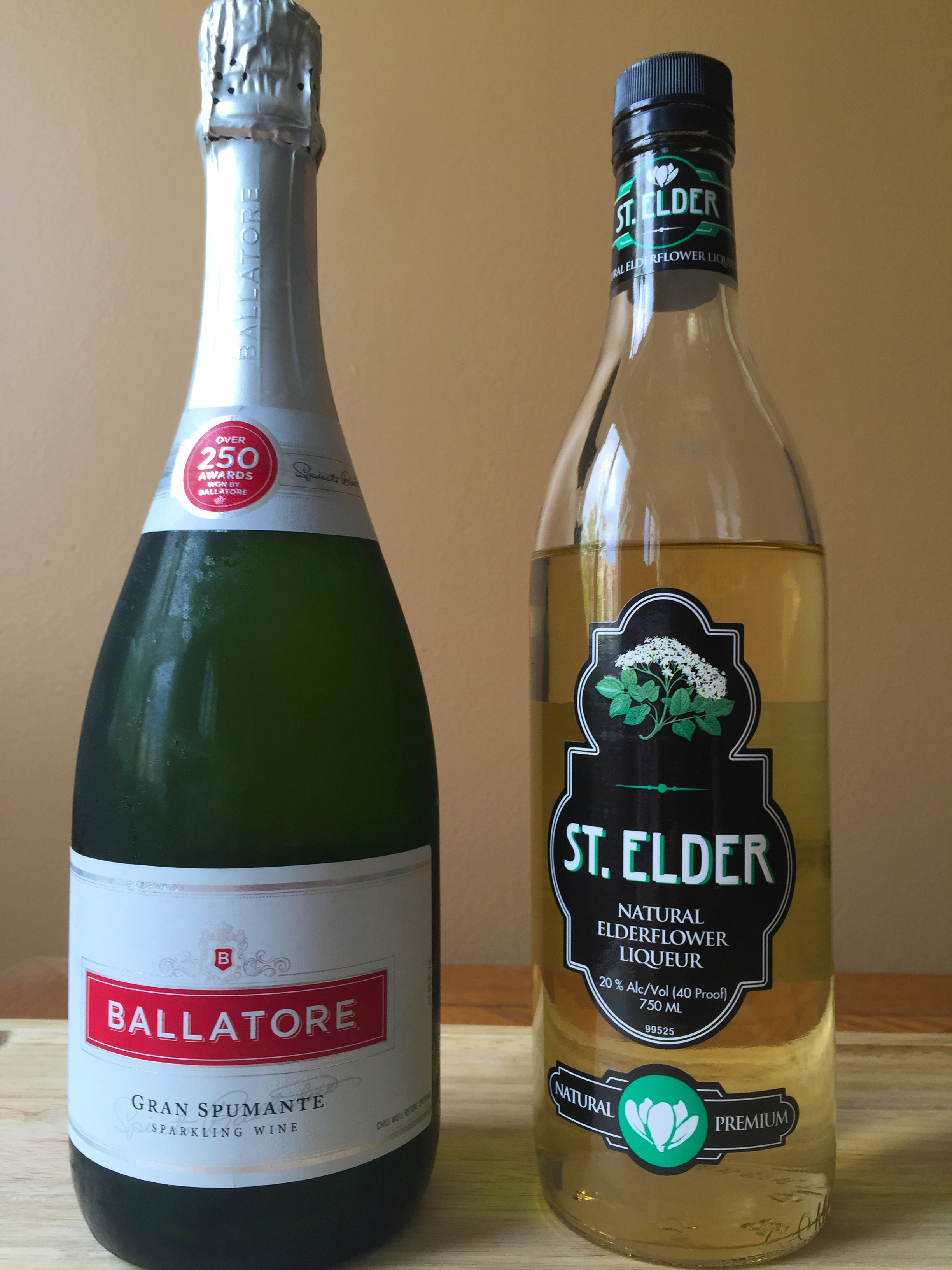 This is a simple drink, but I highly recommend it.  It has the right amount of pizazz for a special occasion!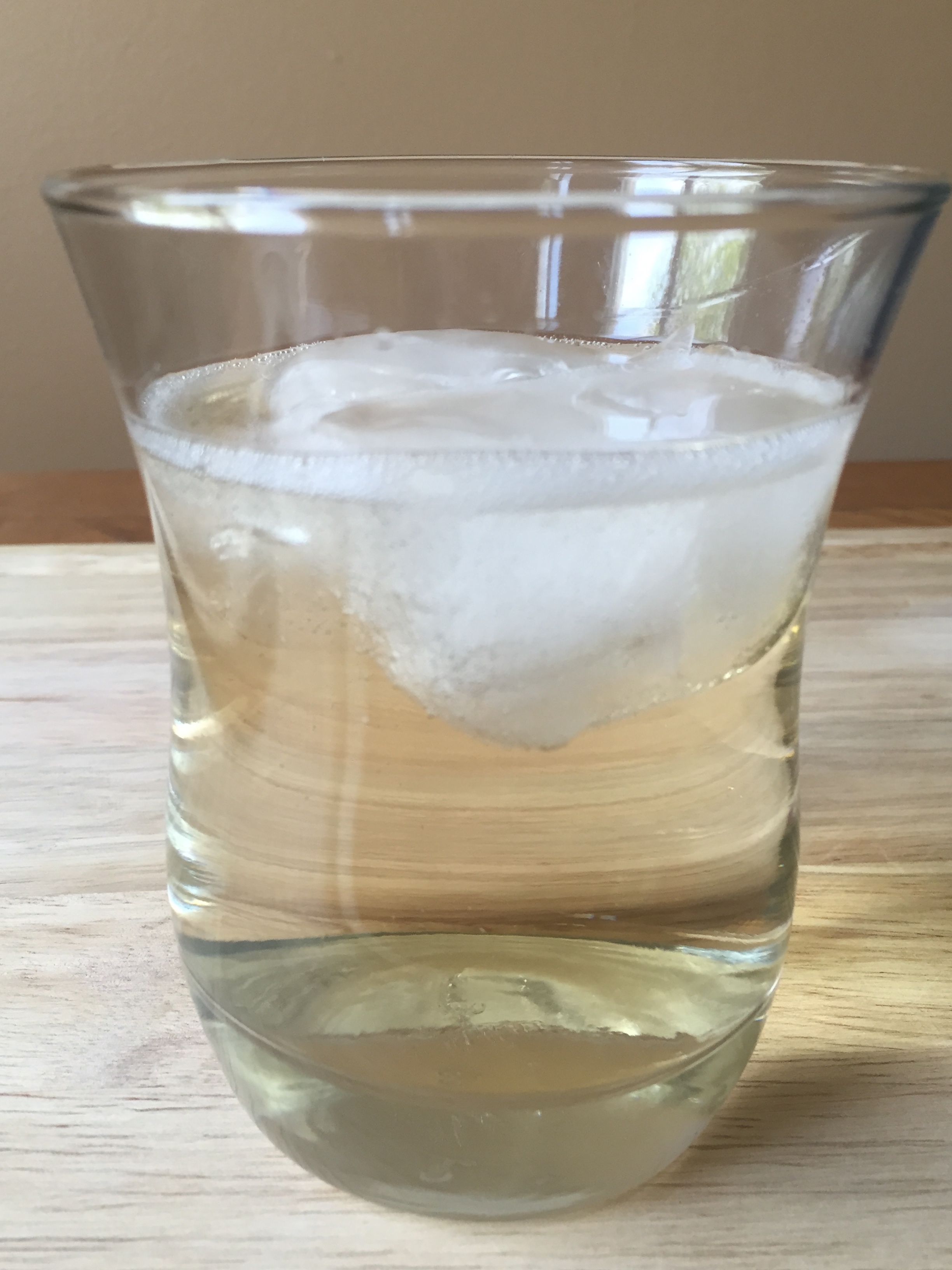 I firmly believe in celebrating every victory in life, be it big or small!  Life is too short to wait for the perfect moment to drink the good wine, so uncork that bottle and enjoy!

2664 Total Views
1 Views Today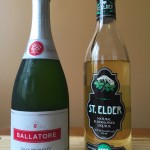 1

oz

Elderflower liqueur

such as St. Elder or St. Germain

4-6

oz

sparkling wine

ice
Pour 1 oz elderflower liqueur into a champagne flute or tumbler
**Cardinal Rule** If making in champagne flutes, you can leave out the ice. I made mine in a tumbler, and included ice as it was a larger glass.
---
---