Dijon Maple Chicken
This past month has been very busy for me, starting back at Thanksgiving (and my birthday) through Christmas.  There were many long days at the office working toward a promotion (which I got – yay!), holiday parties, fantastic meals to prepare, gift buying and wrapping, and so much more!
As an unfortunate result of all that fun (and hard work), I have not exactly been in the mood to make a dish, take pictures, and blog about it every week.  But that's the beauty of having your own blog – no one can yell at you for inconsistencies!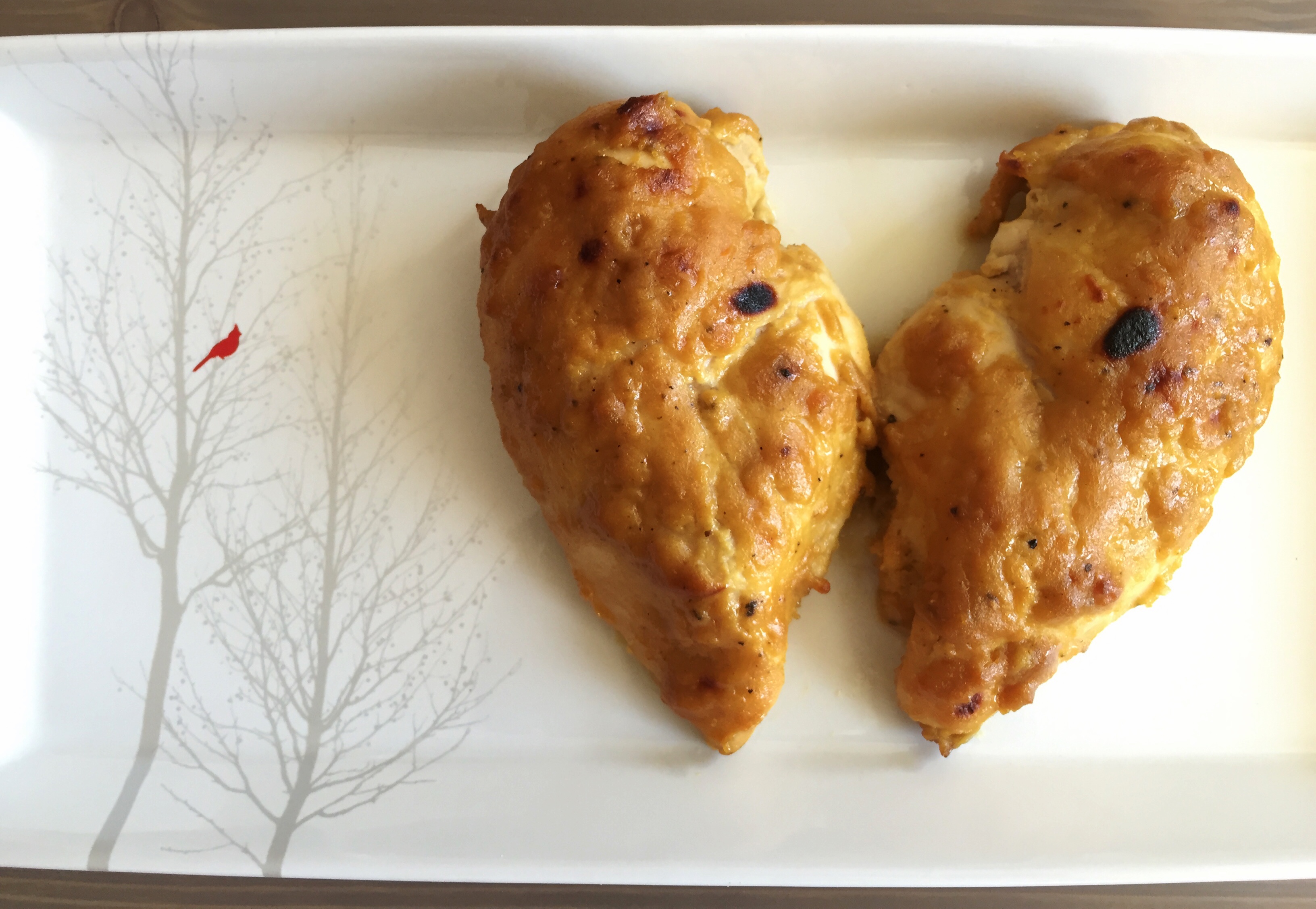 It's hard to believe Christmas is over, but it was nice to have a Saturday to myself where I could just kick back with my kitten.  I got up early this morning and went to the store before the usual crowd arrived.  While there, I picked up some ingredients to make this Dijon maple chicken.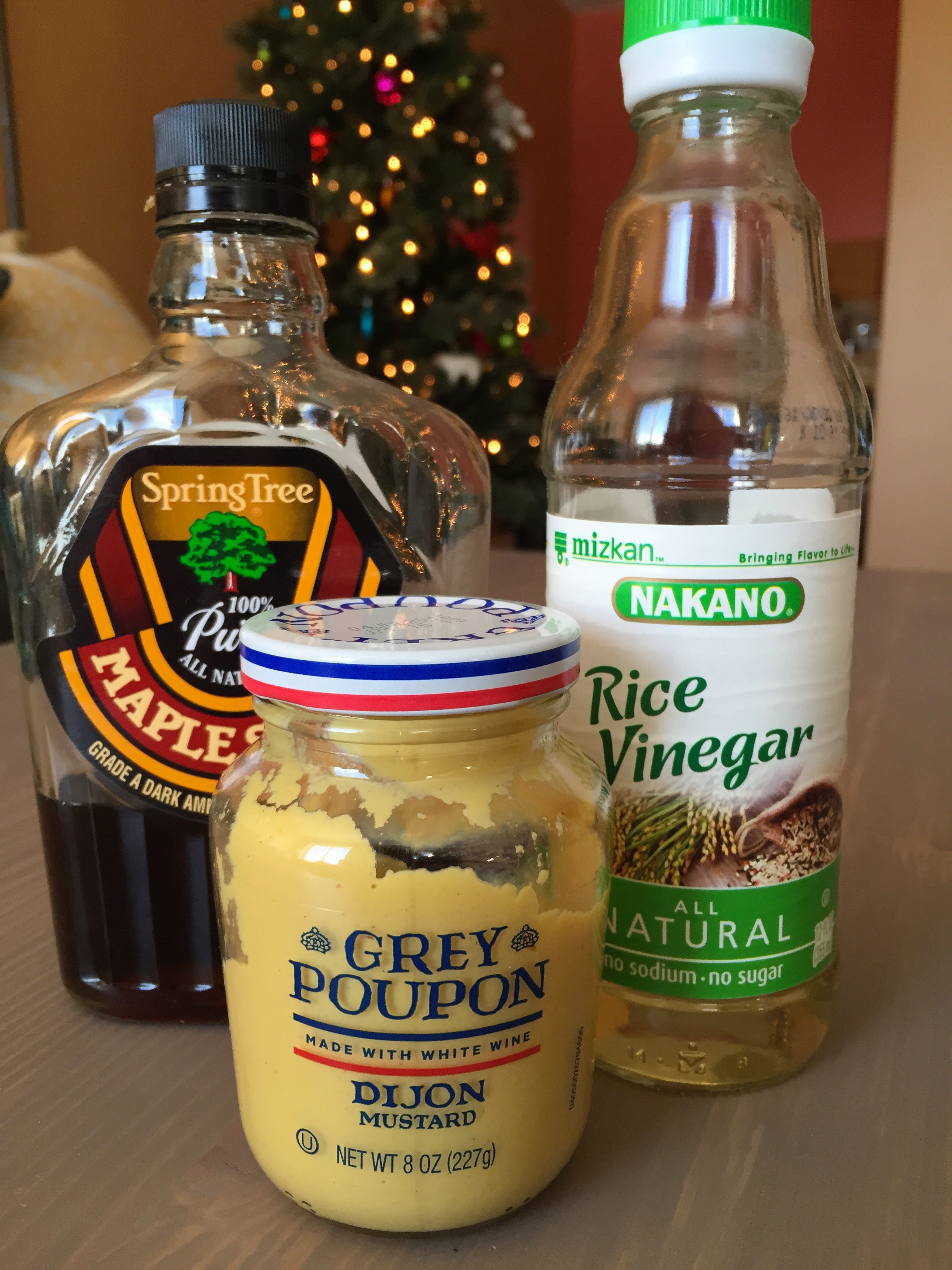 I've made this chicken a couple times before, and one of the things I really love is that I usually already have all the ingredients on hand.  The first time I made this, I brought leftovers to work for lunch.  One of my friends asked what I was eating, and was less than intrigued when I told him.  Mixing Dijon mustard and maple syrup together sounds more like something you would see in Elf than a delicious meal.  But really it's just like honey-mustard, and cooks into a wonderfully tasty sauce!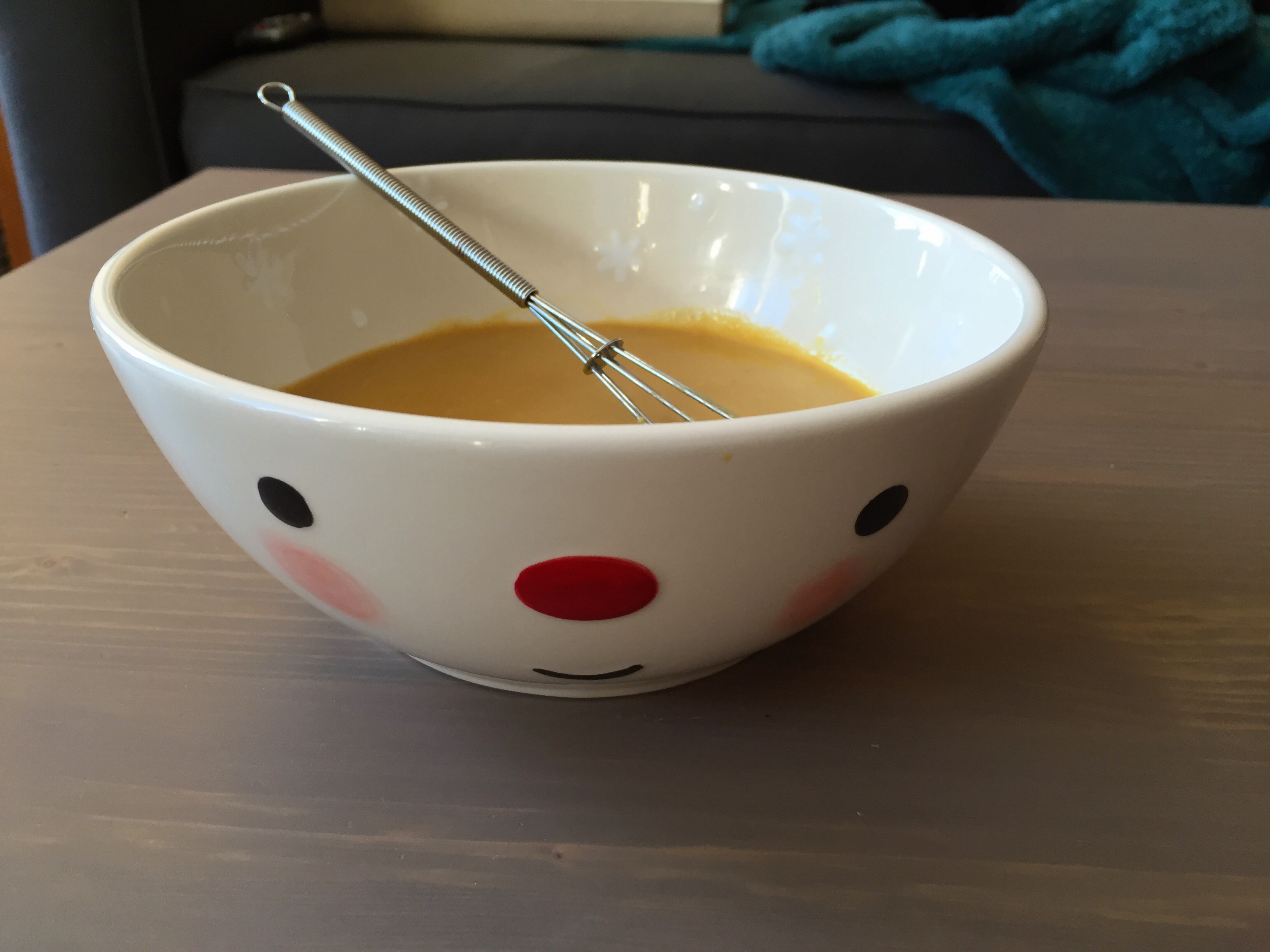 Dijon mustard, maple syrup (real maple syrup, please, not the imitation kind), and rice wine vinegar are mixed together, then poured over chicken that are seasoned with salt and pepper.  That's as hard as it gets, folks.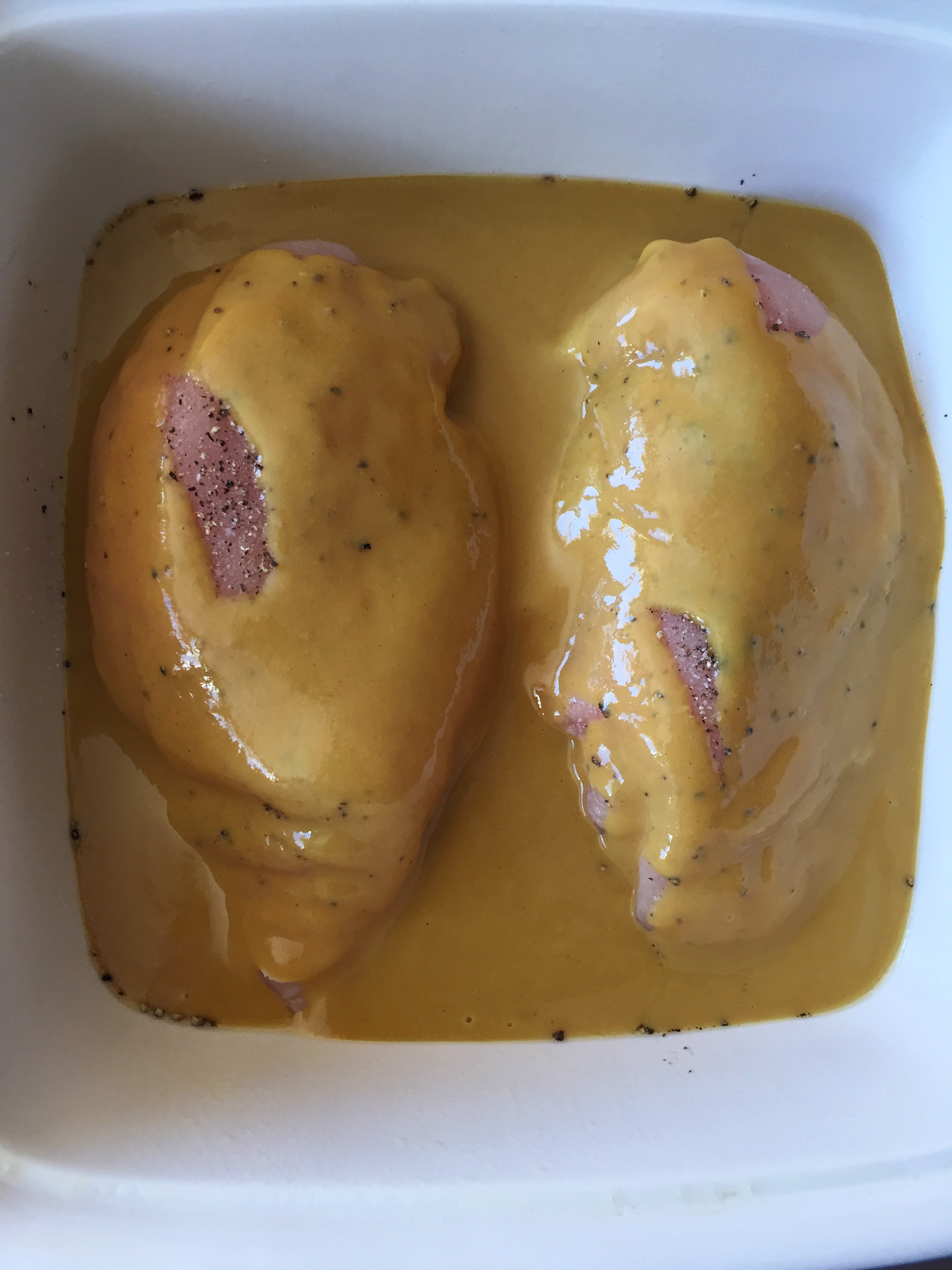 You'll want to spray the baking dish with cooking spray before putting in the chicken (or cover the pan in aluminum foil).  I used chicken breasts this time, but it is equally as good using chicken thighs.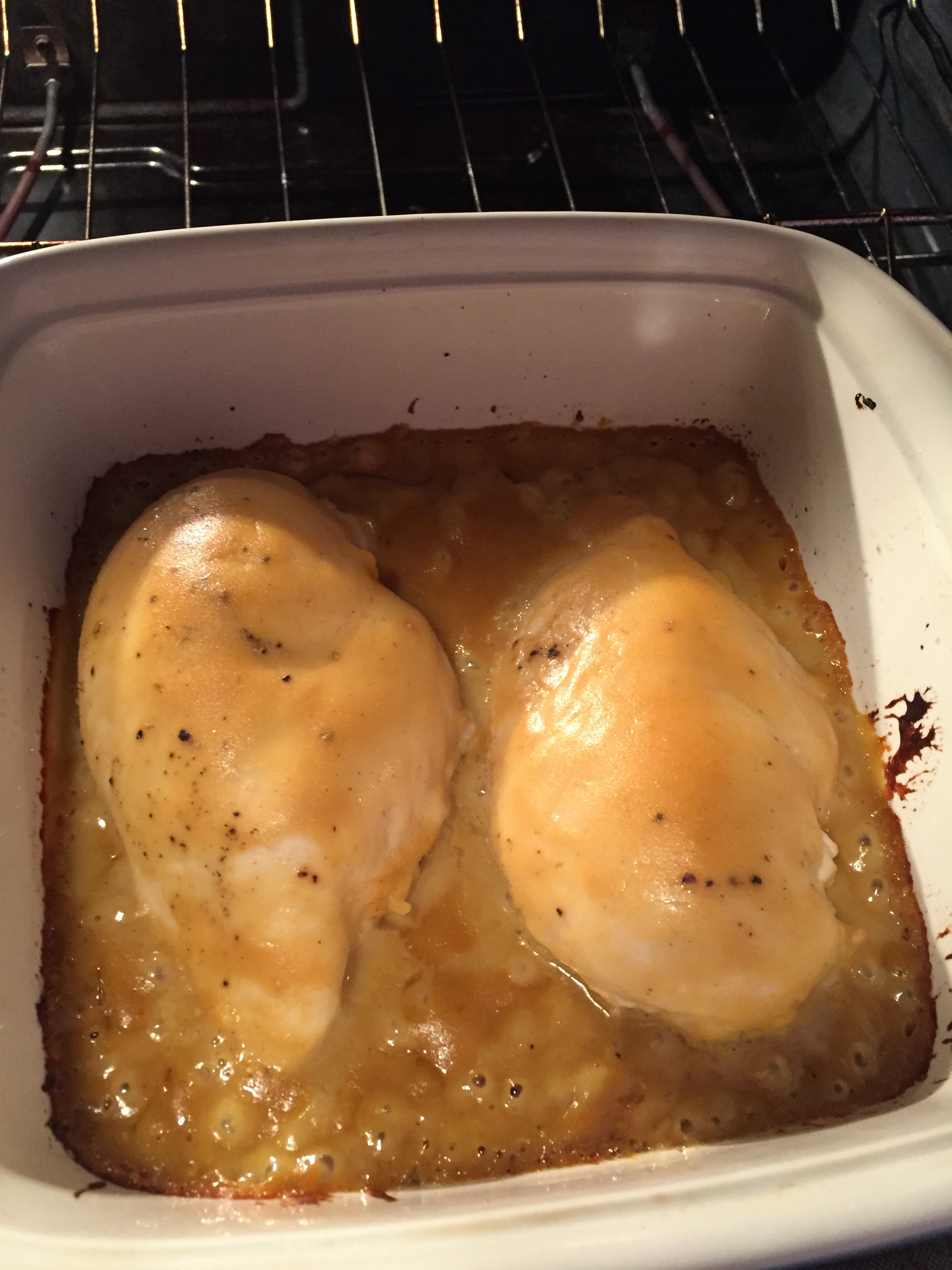 The chicken bakes at 450F for 30-40 minutes; halfway through, bast the chicken with the sauce in the pan.  Careful, it's boiling hot!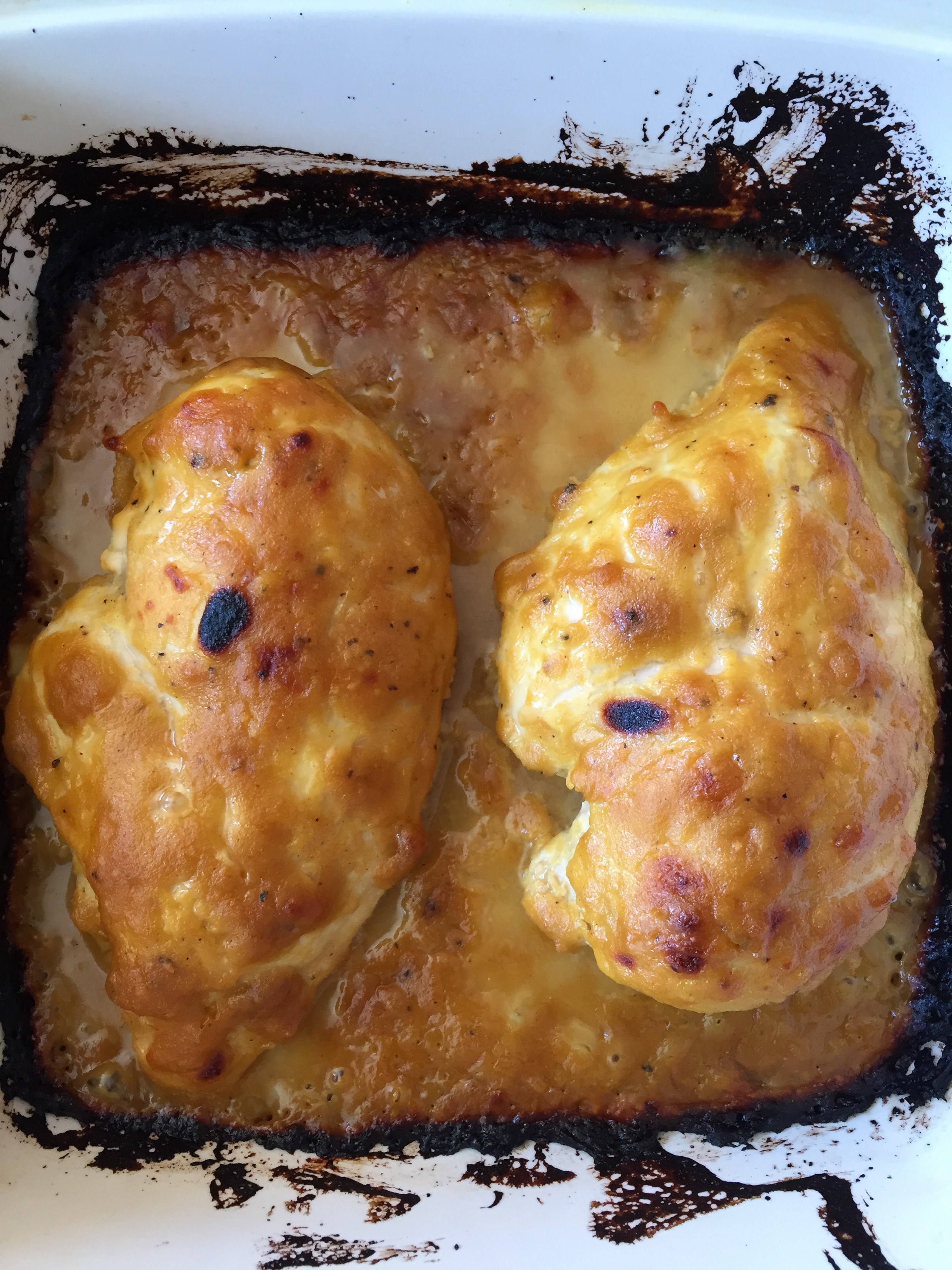 When the chicken is just cooked through, I like to turn the broiler on high and move the oven rack up a slot and cook for 3-5 more minutes.  Broiling the chicken at the end browns the sauce on the top, and sends the chicken over the top!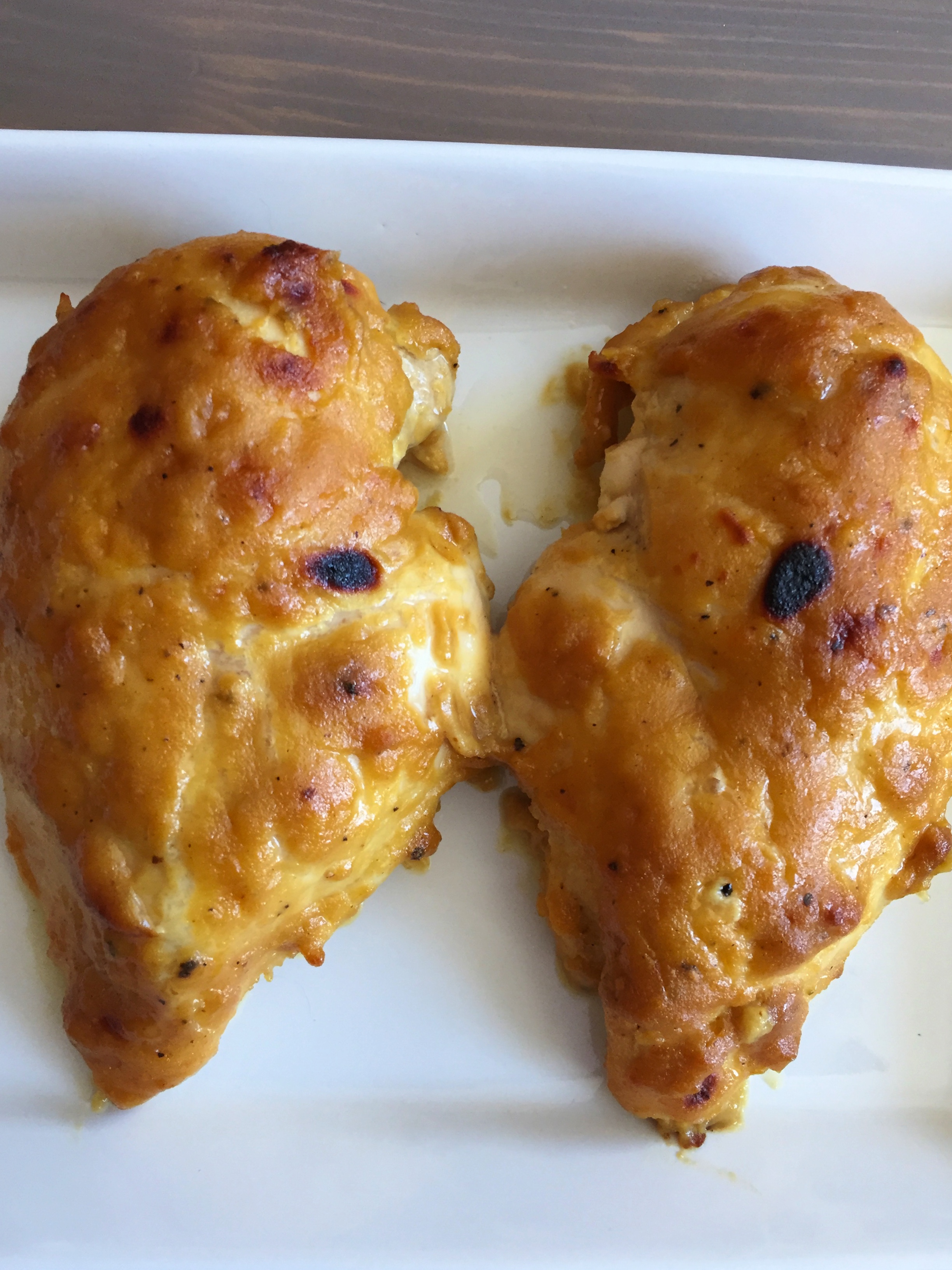 I like to serve this with roasted broccoli or asparagus.  The oven is already at the right temp for roasting veggies, so you can cook it all at the same time.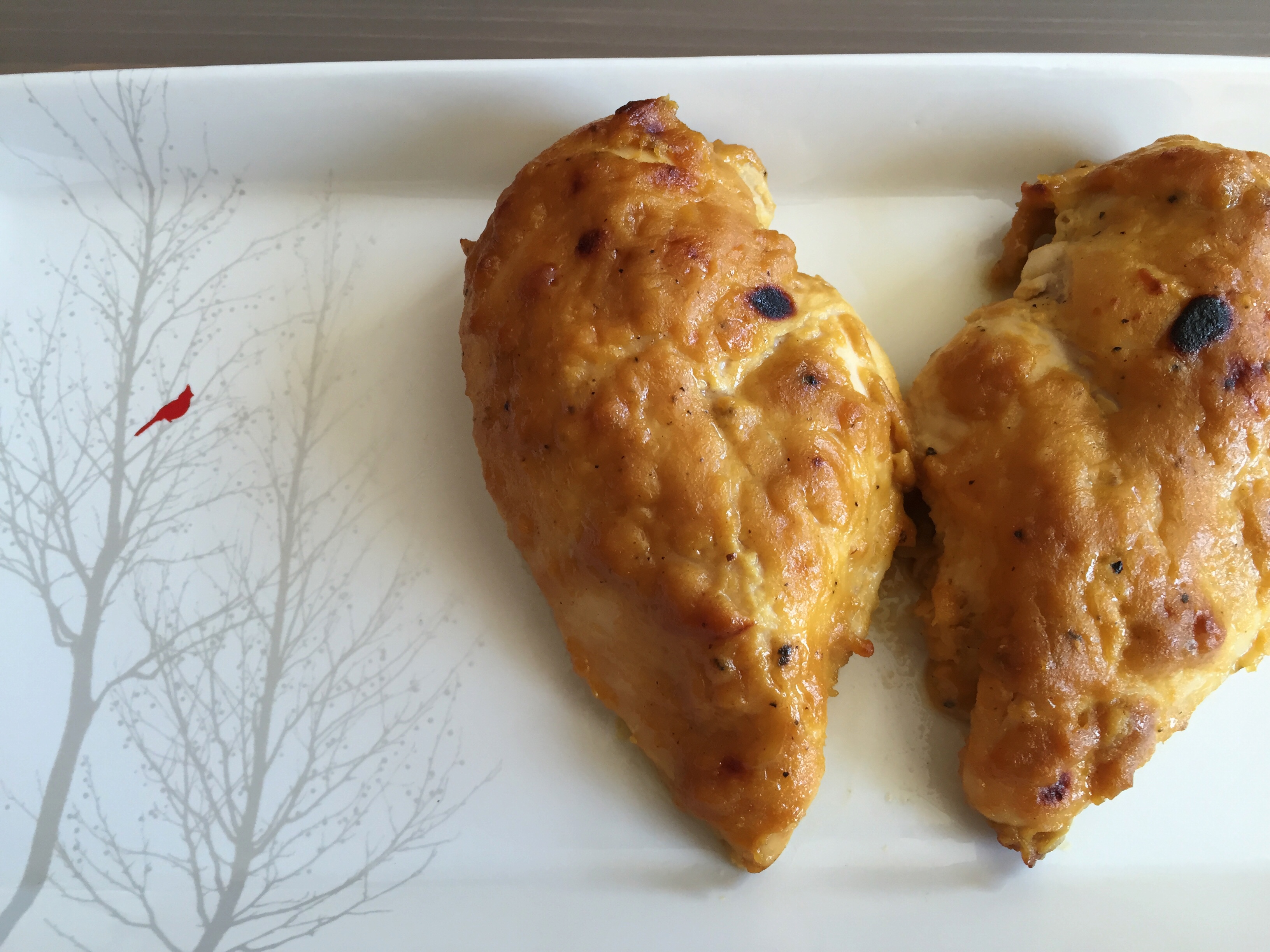 I hope you had a wonderful holiday season, regardless of how/what you celebrate.  And, if you were lucky, you received a gift as awesome as the platter pictured above that my wonderful sister gave me!

2196 Total Views
1 Views Today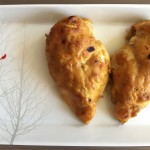 1.5

pounds

chicken

breasts or thighs, your preference

1/2

cup

Dijon mustard

1/4

cup

pure maple syrup

1

tbsp

rice vinegar

salt and pepper
Mix together the Dijon mustard, maple syrup, and rice vinegar.

Spray an 8x8 baking dish with non-stick cooking spray (or line dish with foil). Place chicken in baking dish and season with salt and pepper.

Pour the mustard/syrup mixture over the chicken, turning the chicken to coat completely.

Bake the chicken for 30-40 minutes, until the internal temp reaches 165F.

When chicken is just cooked through, turn broiler to high and broil for 3-5 minutes longer to brown the chicken.

Let rest for 5-10 minutes after cooking, then serve with sauce that is remaining in the pan.
**Cardinal Rule** When broiling the chicken (or anything, for that matter) keep a close eye on it! Food can go from nicely browned to charred black in a matter of seconds when broiling.
Recipe source: Witty in the City
---
---