Cucumber Salad
Growing up, I spent a lot of time at my grandparent's house.  We lived next door to my mom's parents; and if we weren't at home, we were there.  My grandma Vi had a major influence on me, and she is one of the people who most inspired my love of cooking.  It was very difficult when she passed away, but I can keep the memories of her kindness and love with me when I make one of her dishes.
One of her summer staples to make was cucumber salad (aka "Cucumbers").  It is cool, crunchy, and simple to put together.  Eating these cucumbers will instantly put me in a good mood, and give me that summertime feeling.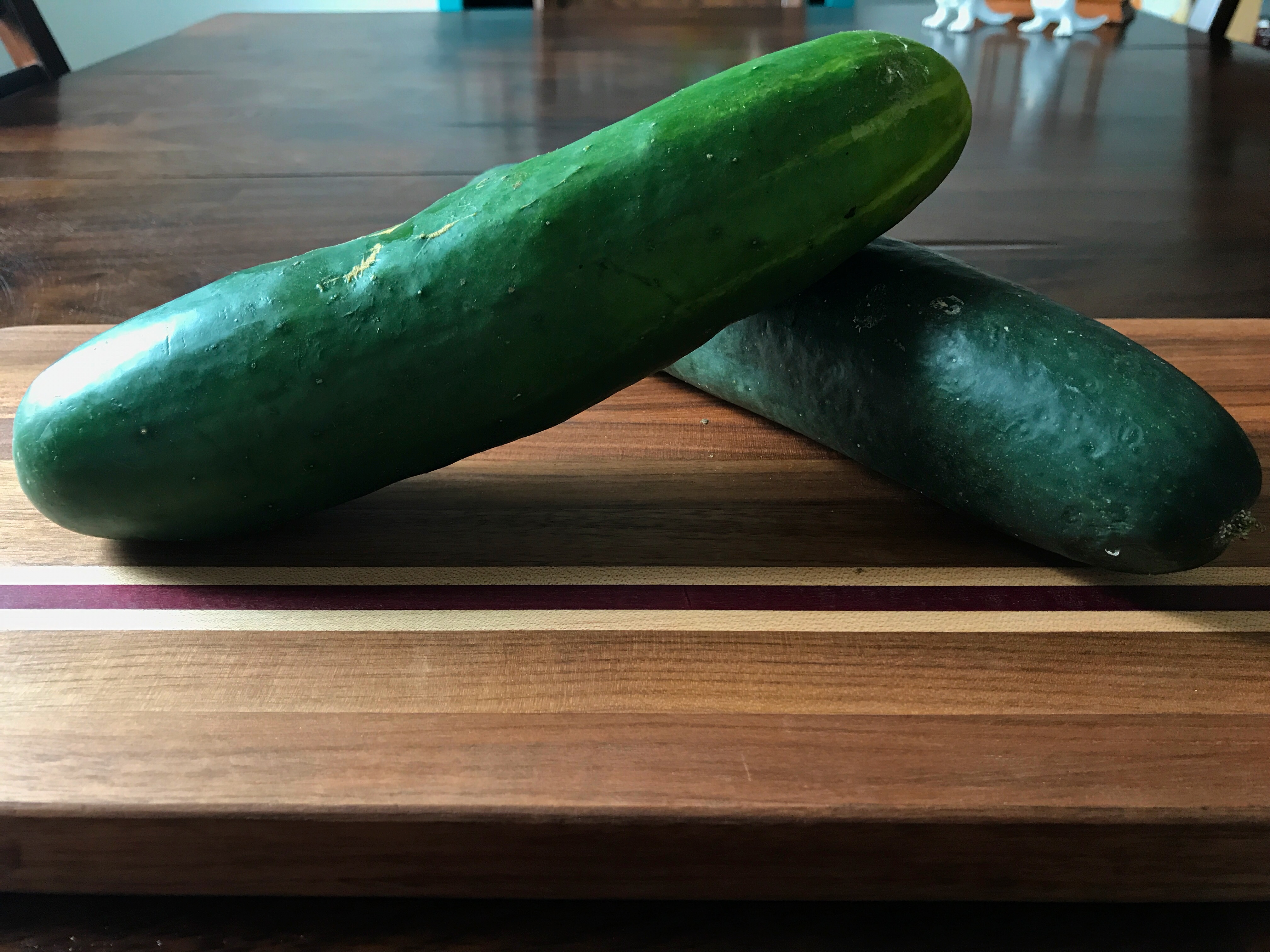 There are two crucial steps that are the key to the success of these cucumbers; the first is to peel and slice the cucumbers very thin.  It's easiest do to this with a mandolin, but you need to be very, very careful with those as they are extremely sharp.  I myself do not have a mandolin, so I rely on my trusty knife!  They should be no thicker than what is pictured below.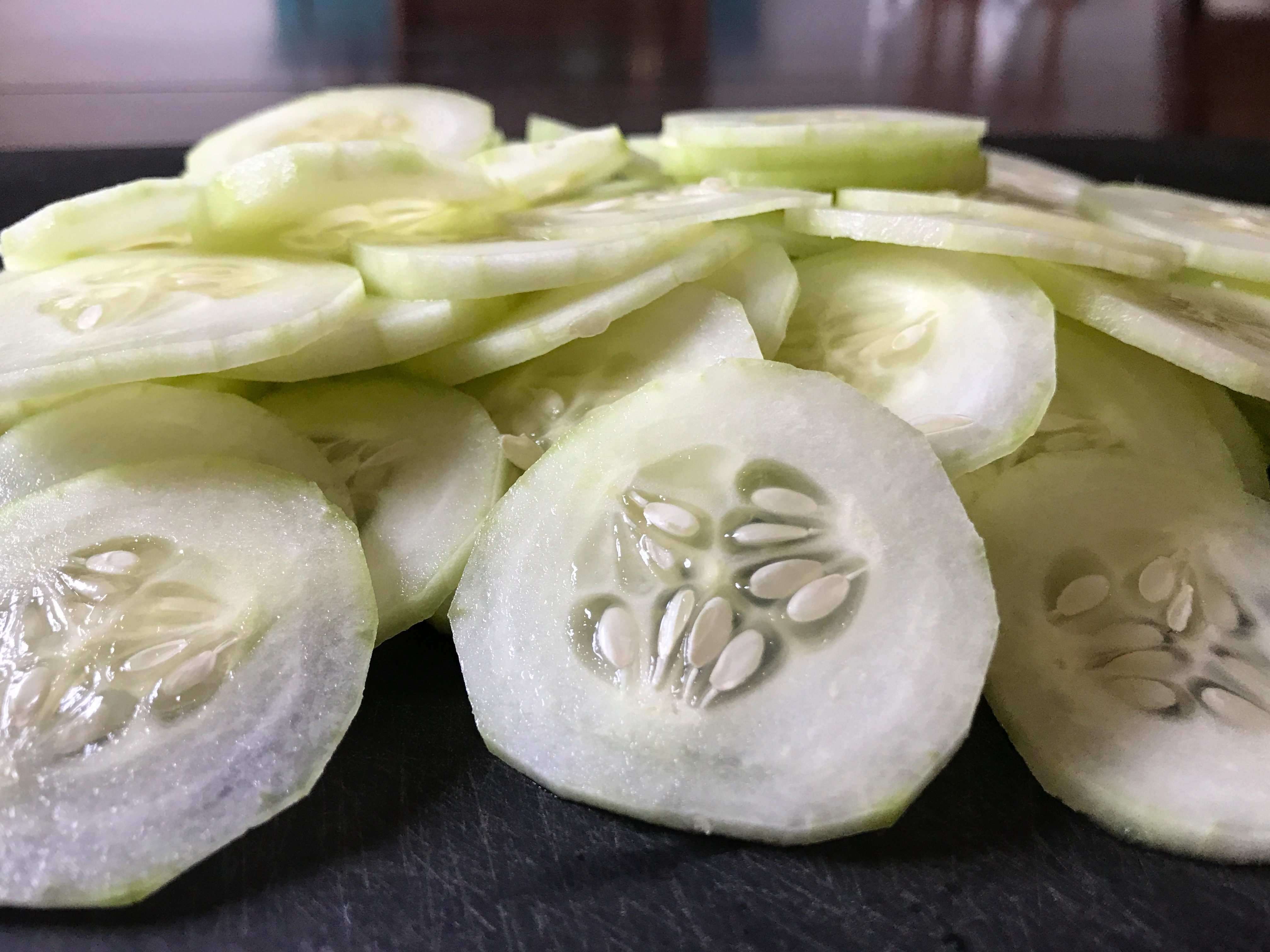 The second important step is to salt the sliced cucumbers and let them sit overnight in the refrigerator.  This step draws out excess moisture, and makes them extra crunchy.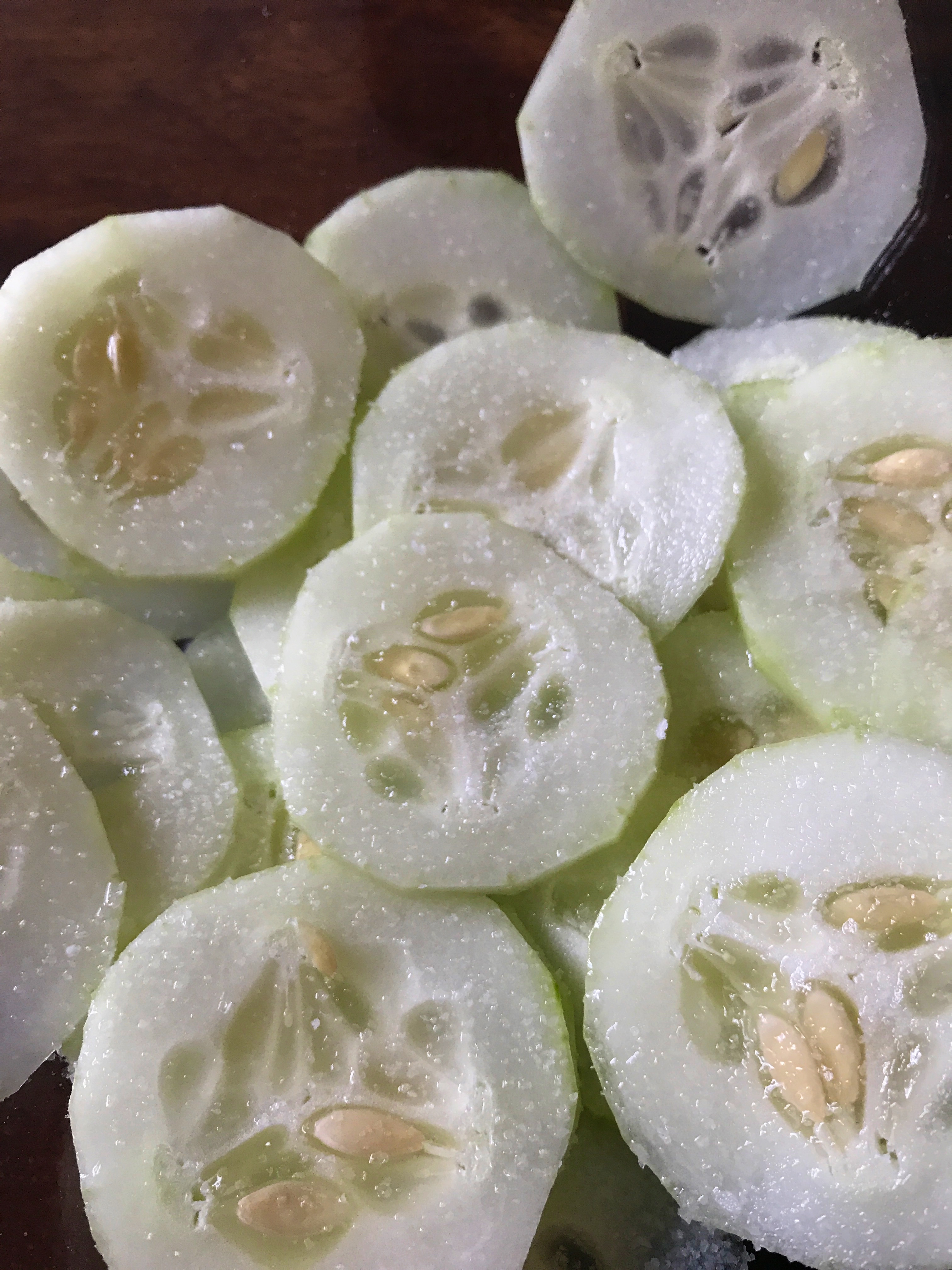 I like to put a layer of cucumber slices in a bowl, add a generous sprinkling of salt, and then continue with the rest of the slices, layering and salting as you go.  Let sit for 6-8 hours, or overnight for best results.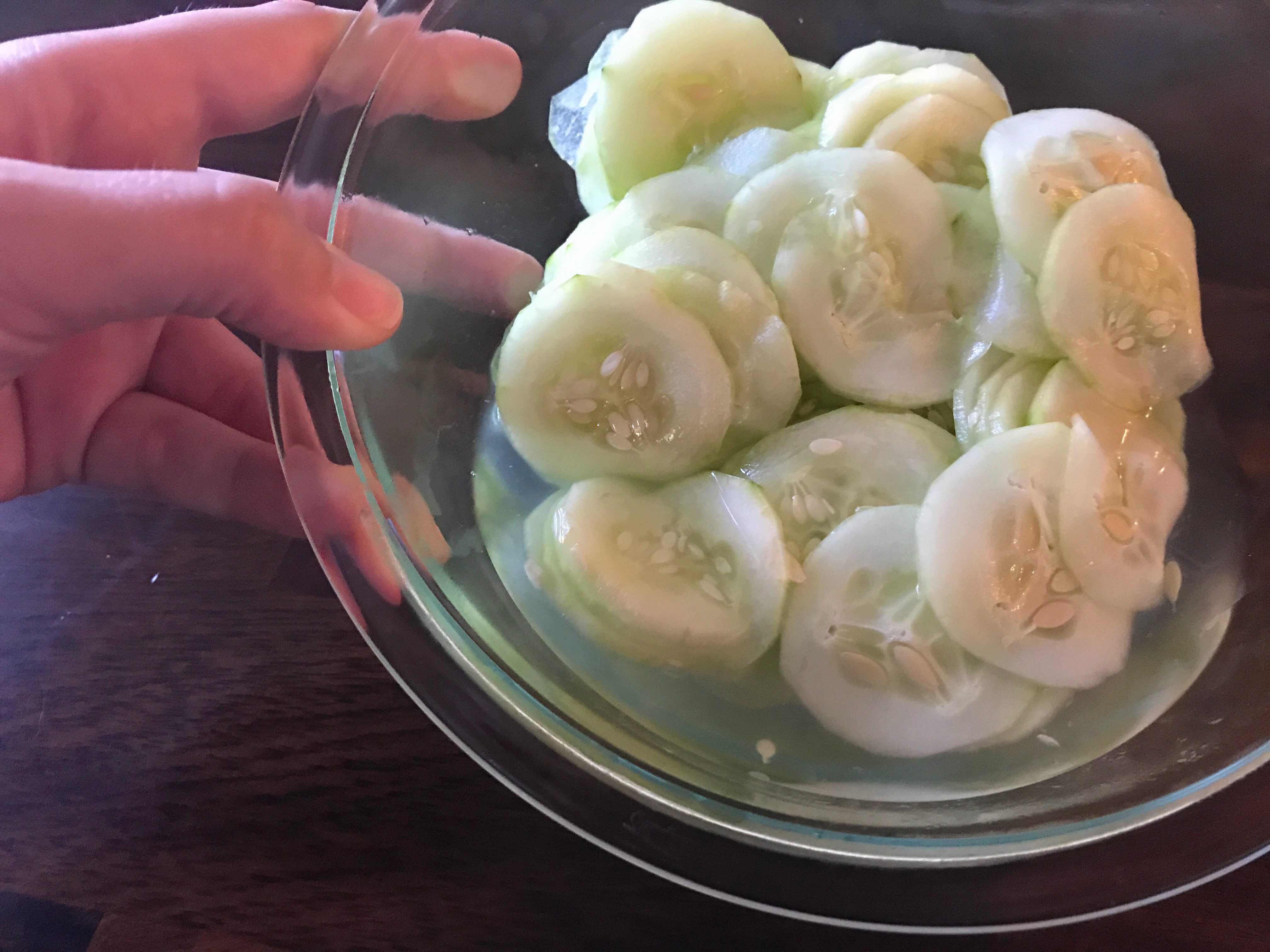 There will be a good amount of liquid in the bowl after they sit in the salt.  You'll want to drain off the liquid, and then in batches you need to give the cucumbers a good squeeze.  You could put them in a kitchen towel ring out more moisture, but I find using my hands is just as good.
After you have drained the cucumber slices, you can start making the dressing.  It is a simple dressing that can be modified for your personal preferences.  The ingredient list is short – mayonnaise, milk, vinegar, and sugar.  I prefer a tangier taste, so I add a little more vinegar to mine.  If you want a more mild flavor, you can add less vinegar, or more sugar.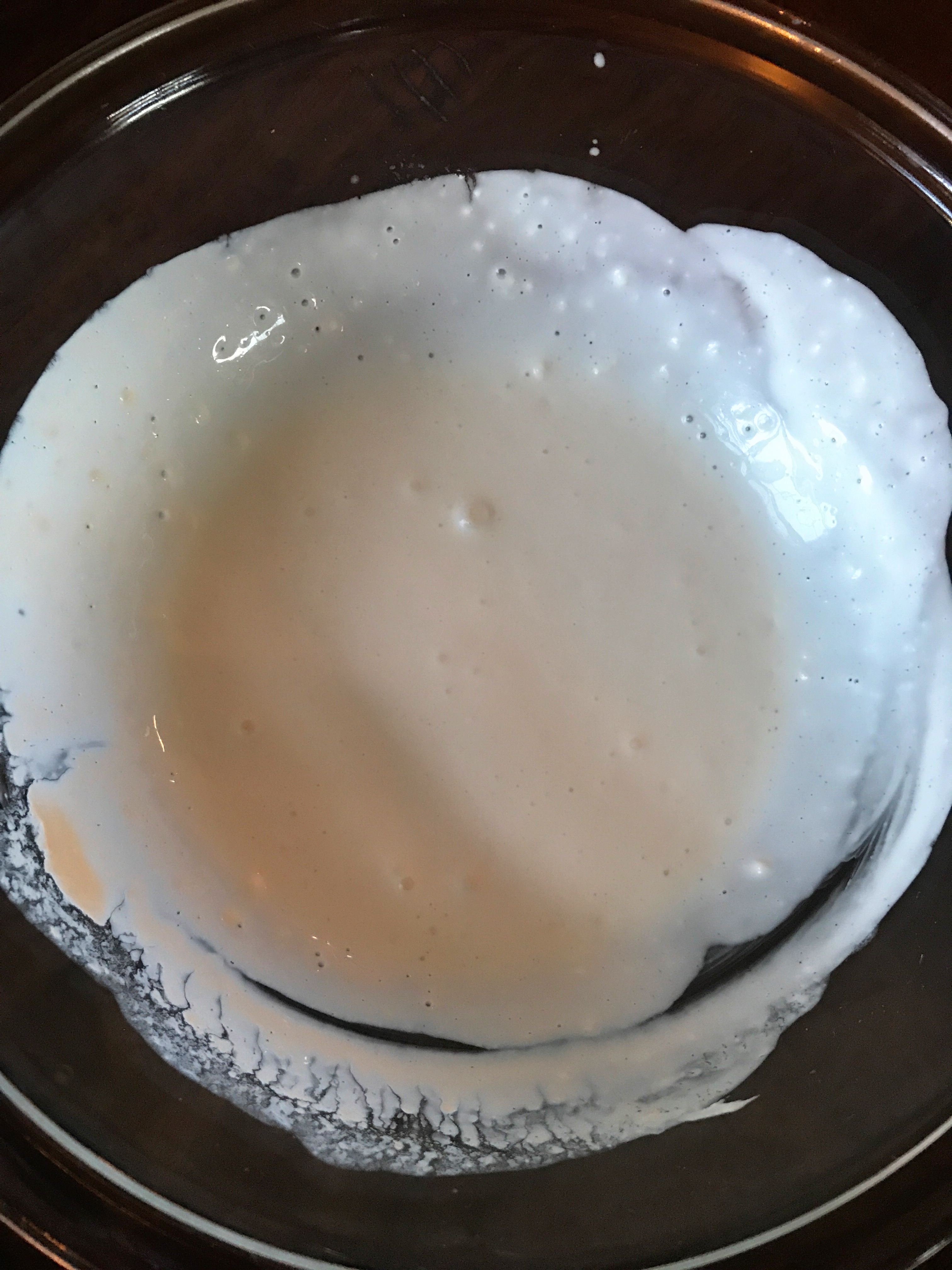 Combine a half cup of mayonnaise, 2 tablespoons of milk, 1 tablespoon of white vinegar, and 2 teaspoons of white sugar.  Mix it all together, and then add the cucumber slices.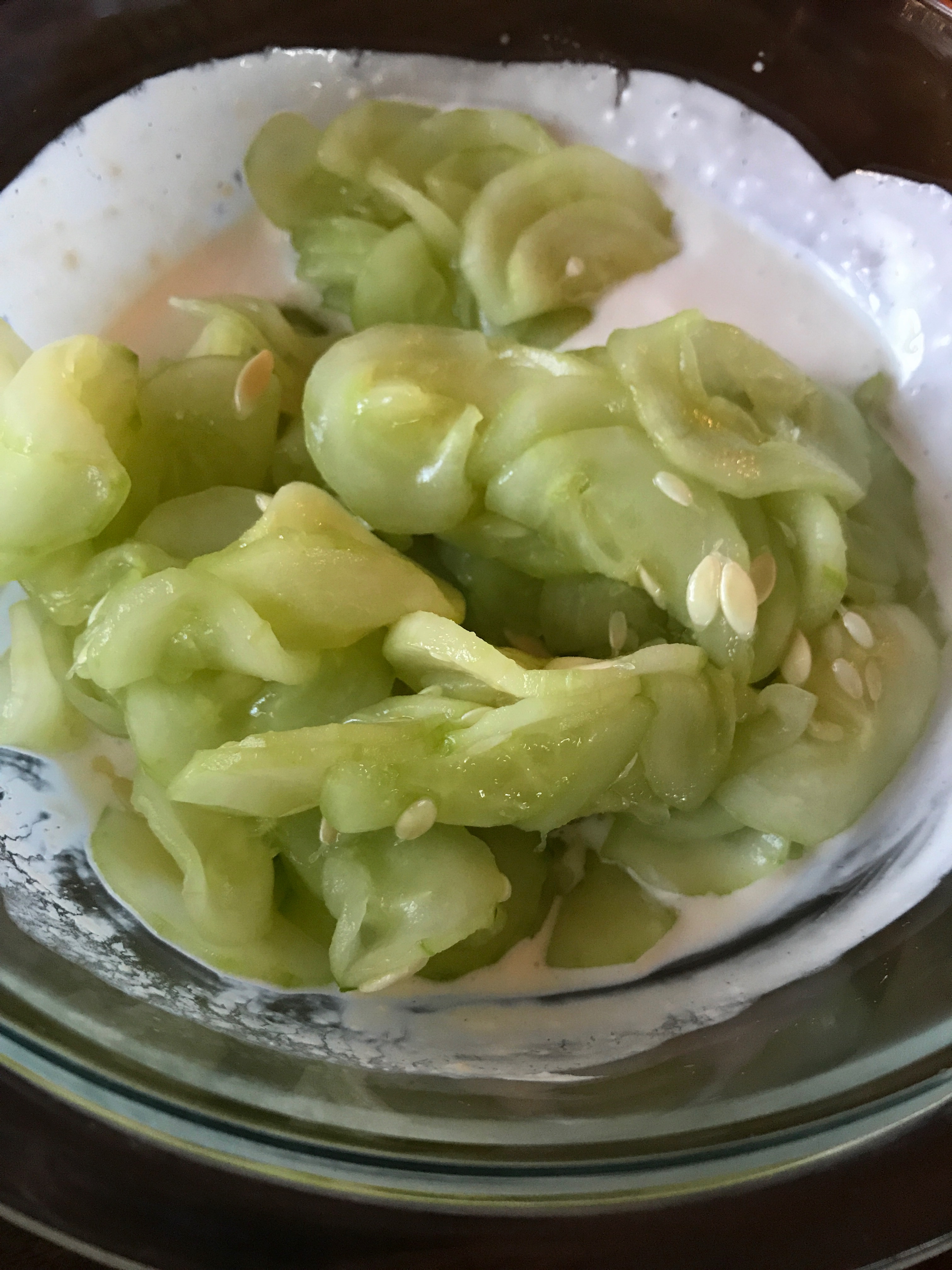 Stir everything together; and then either serve immediately, or let chill for an hour or two so the flavors meld together.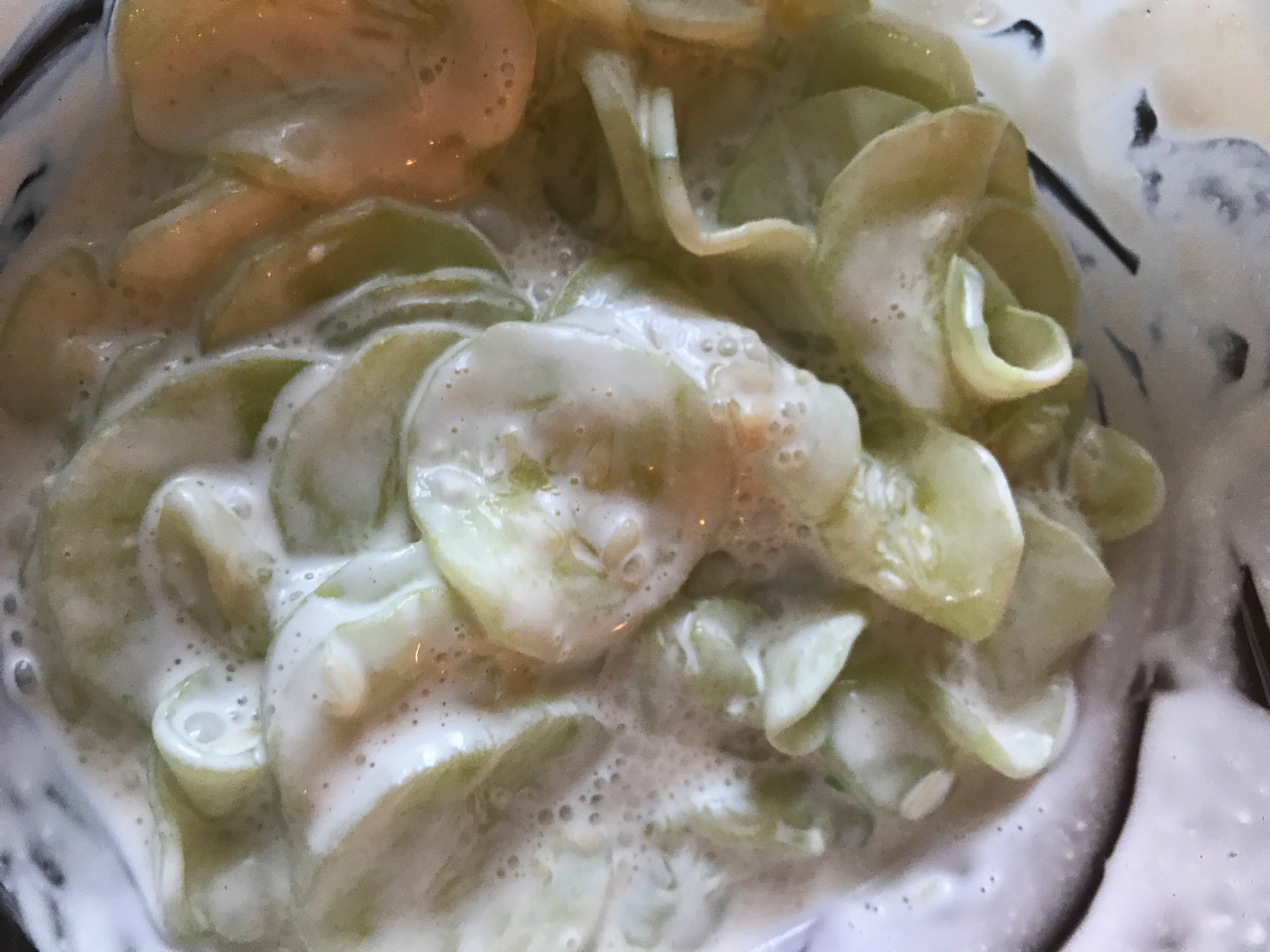 These cucumbers are the perfect side dish for any barbecue; they go great with burgers or hot dogs, or all by themselves as a snack.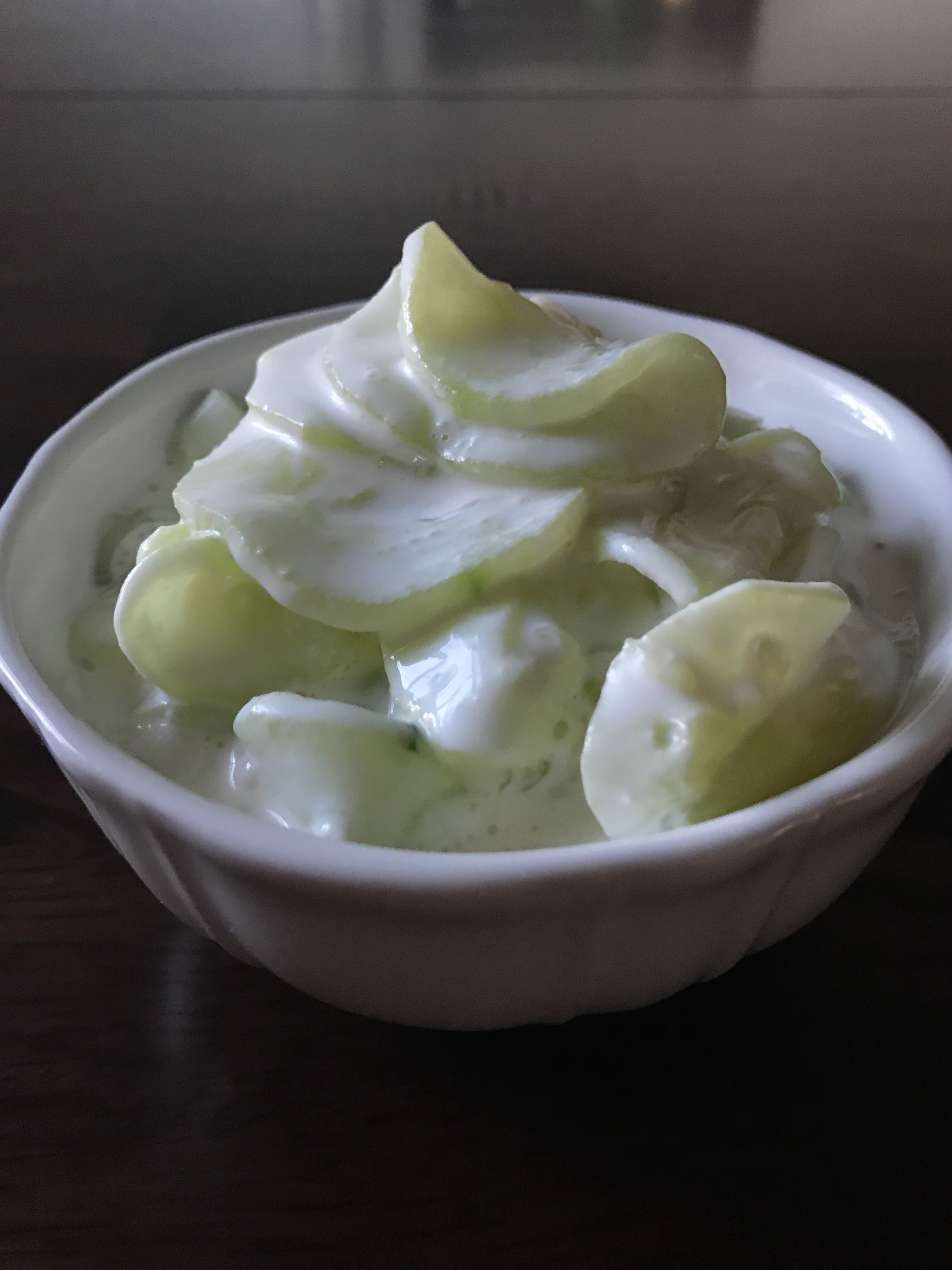 Make your summer cookouts great this year by adding this simple cucumber salad!

2884 Total Views
1 Views Today
2

large

cucumbers

1

tsp

salt

1/2

cup

mayonnaise

2

tbsp

milk

1

tbsp

white vinegar

2

tsp

white sugar
Peel and thinly slice the cucumbers.

Layer cucumbers in a bowl, generously adding salt between each layer. Let cucumber slices rest in the refrigerator for 6-8 hours, or overnight.

After cucumbers have rested, drain off excess liquid then working in batches, squeeze out as much moisture as possible.

Combine mayo, milk, vinegar, and sugar in a medium bowl.

Add cucumbers to dressing mixture, and stir to combine.
** Cardinal Rule **  You can either serve the cucumbers immediately, or you can refrigerate them for 1-2 hours before serving.  The dressing will thin out a little after they sit for a while due to the moisture in the cucumbers.
---
---